We offer a safe, confidential, non-judgemental and understanding space to give you time and freedom to talk and explore what is affecting you.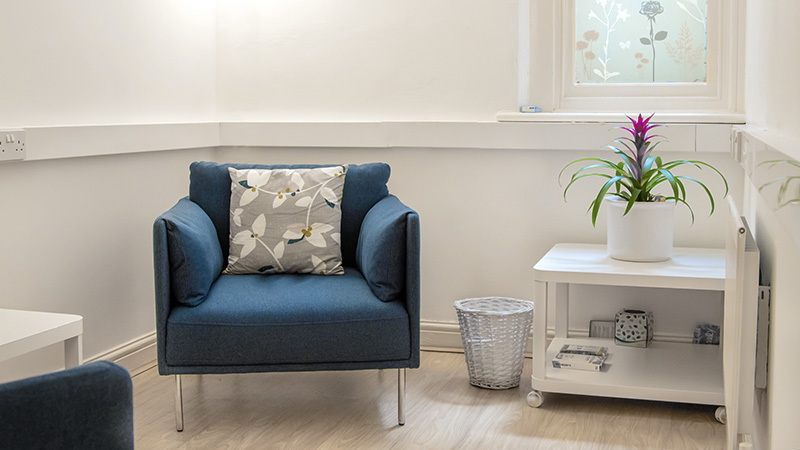 At EDNE we understand we all have an individual relationship to how we eat, and how we feel in, and about, our body. When this relationship causes us distress, it can have a huge impact on our wellbeing.
Counselling can help you to understand what has happened when things have gone wrong. Your counsellor will never judge you, or tell you what to do. They will give you a safe and confidential environment to explore your own experiences and may help you to reconcile your issues, or find ways of coping and healing.
You do not have to have a diagnosis to access our services. If your relationship with food causes you distress, and you live in the North East of England, then counselling with EDNE may be for you.
In some cases, EDNE may not be the right service for you. This is often when your physical health is at significant risk because of your eating distress, or when more specialist or longer-term services are needed. You can read more about our eligibility criteria, or contact us if you're unsure.
Our counselling service is free and is available weekdays, 9am-5pm, and you have a choice of working face-to-face or online.  We offer 6-8 sessions, over consecutive weeks, usually at the same time each week. Sessions are 50 minutes long. 
We also have limited availability for counselling sessions on Wednesday evenings, which are charged at £45 per session Paid for Service

When you have self-referred or are referred to us, you will be invited to an initial appointment with one of our counsellors to talk about what is affecting you and to consider options for help and support. This is an opportunity to talk about your concerns and to ask any questions and for us to assess whether we are the best service to support you. The counsellor you see at this meeting may not be the counsellor you see for regular sessions. If we are the best service for you we will add your name to our waiting list for counselling and we will let you know the waiting times. We will also let you know about other services we offer that you can use as well as other means of support.
University Counselling
EDNE are currently working with both Newcastle University and Durham University to provide specialist counselling support to their students. If you are a student at Newcastle University, please contact the Student Wellbeing Service.
Durham University students can register through EDNE's website, please just let us know that you're a Durham University student.